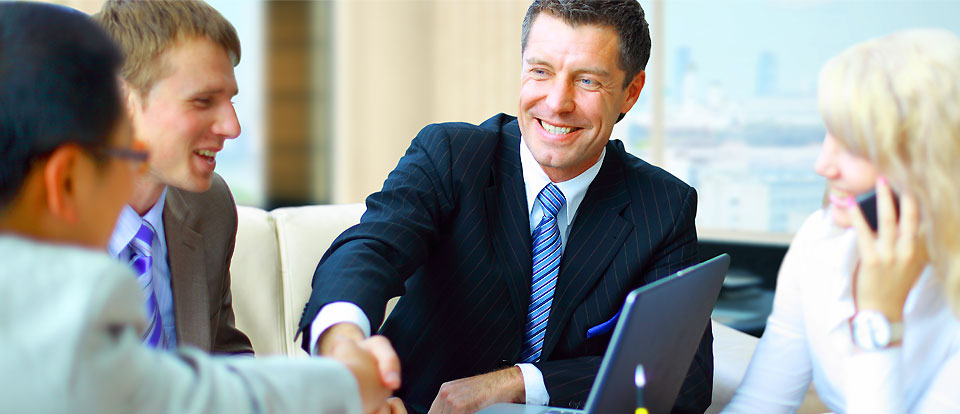 OUR SUCCESS STORY
LifesWork is a collaborative vocational and career counseling agency with more than 50 years of combined experience. Since opening we have helped hundreds of people find engaging opportunities and fulfilling careers. Essentially, we create bridges for people looking for change and the environments that provide it.
Catering to those interested in vocational careers, we have a wide network that includes schools, trade associations, and employers. When it comes to helping people find the right employment path, our team is on the front lines.
OUR COMMITMENT
There is a direct connection between a person's employment and their level of happiness. Our mission is to help those looking for a new career or a change in direction find the key that opens the right door.